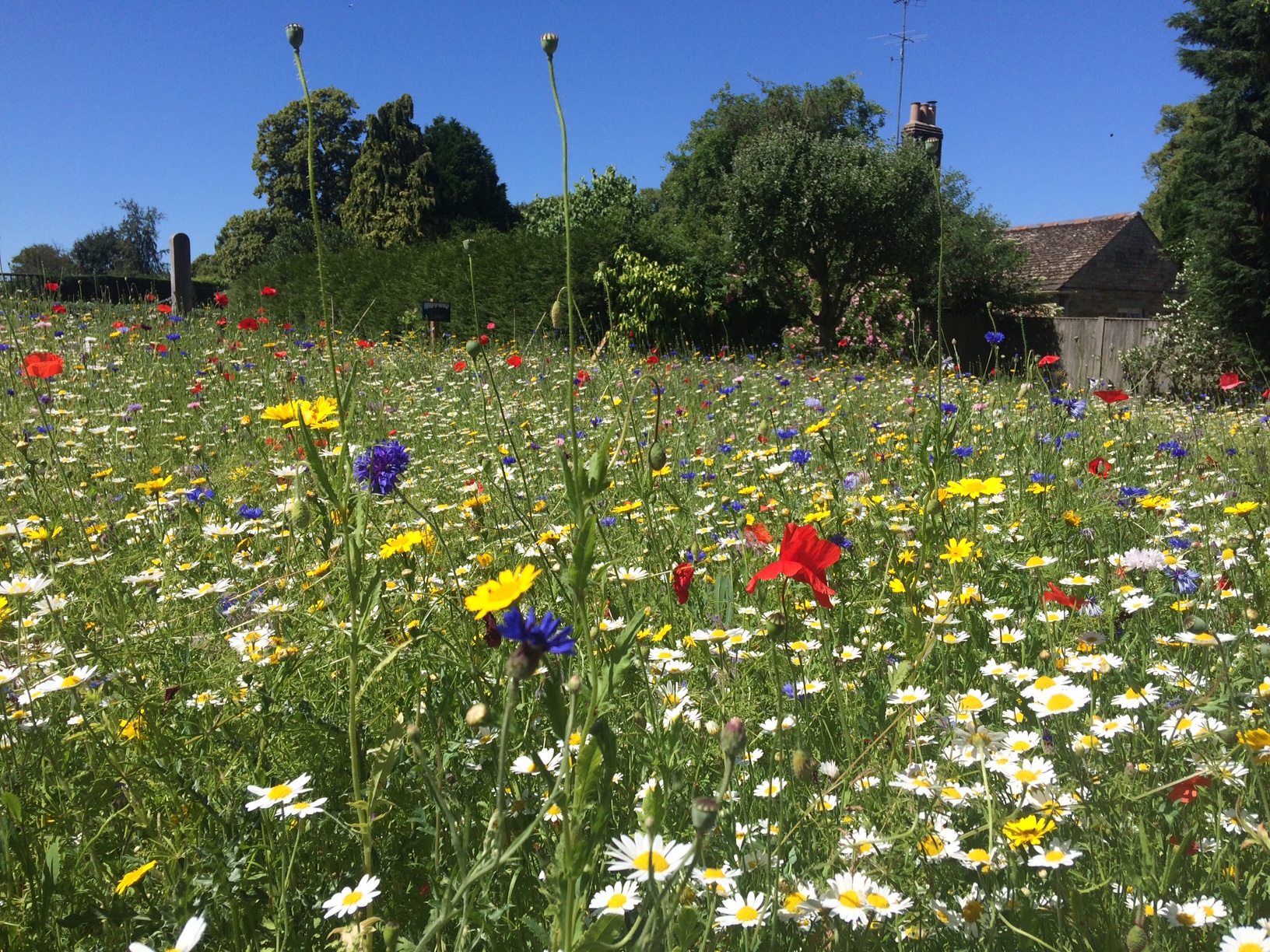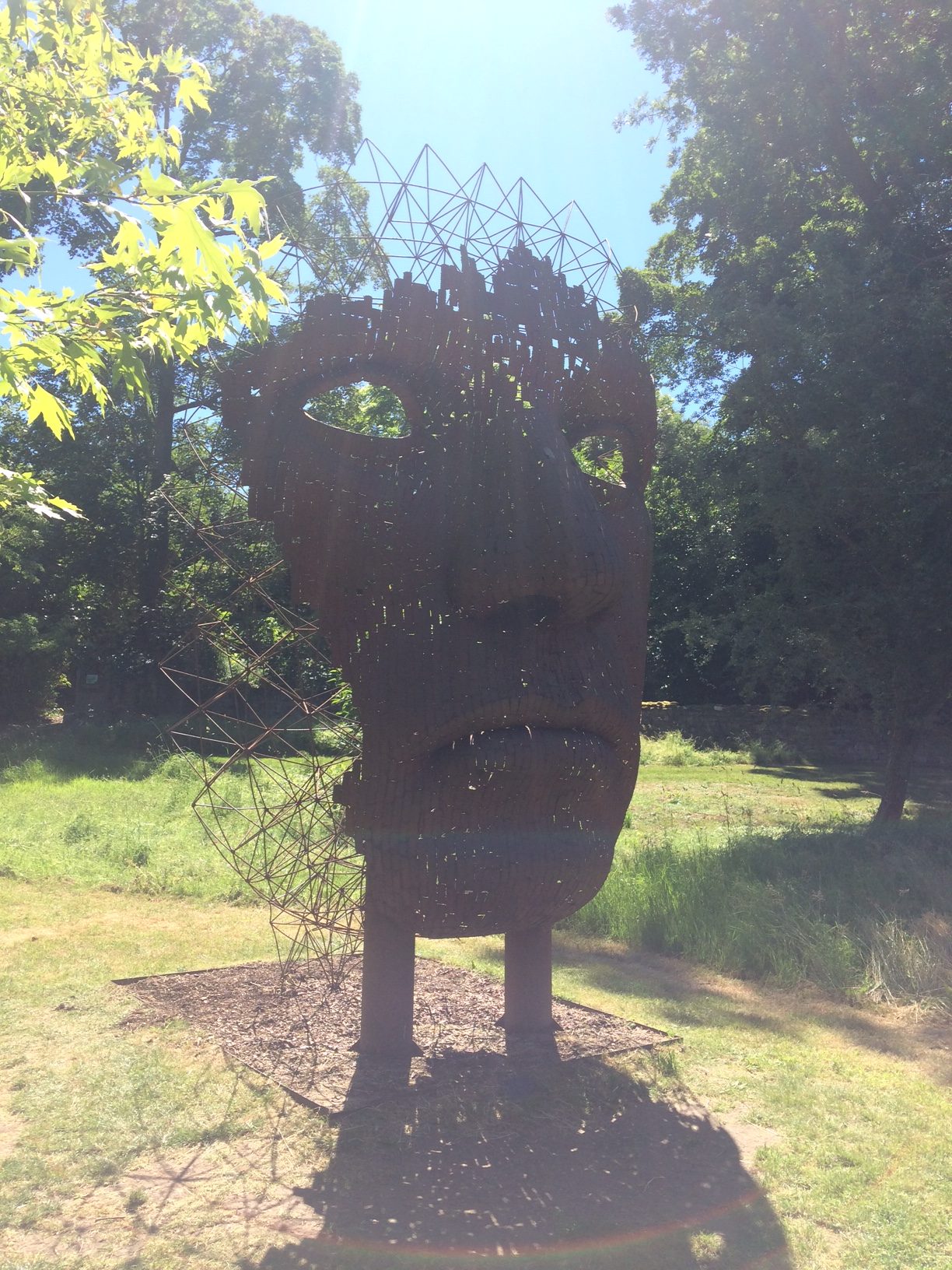 Hello and Welcome!
Thank you for visiting my website. People get in touch with me for many different reasons and I am interested to know what brings you here, at this moment in time. I wish to assure you that whatever the reason, however you are feeling in this moment, that things can and will change in time, with the right support.
I have worked with many people experiencing low self-esteem, anxiety, depression, addiction and family issues, to name just a few. What do you need support with right now?
My room is at The Croft, Slack Lane, Ripley, Derbyshire. DE5 3HF, where I work Tuesdays and Wednesdays. For more information please look at the 'Where to find me' section'.
Appointments are currently charged at £45 per session. For more information please go to the 'Fees' section.
I understand how difficult it can be to find the right counsellor or psychotherapist, especially if you are already feeling vulnerable or unsure about things in general. I hope that you will find all the information you need here, by looking through the menu, to enable you to decide if I might be the right person to support you. However, if you are still left with questions, please feel free to get in touch.
I offer affordable Counselling and Psychotherapy in Ripley and Heanor, Derbyshire. I work with people experiencing Depression, Anxiety, Self-Esteem issues, Addiction and many more.